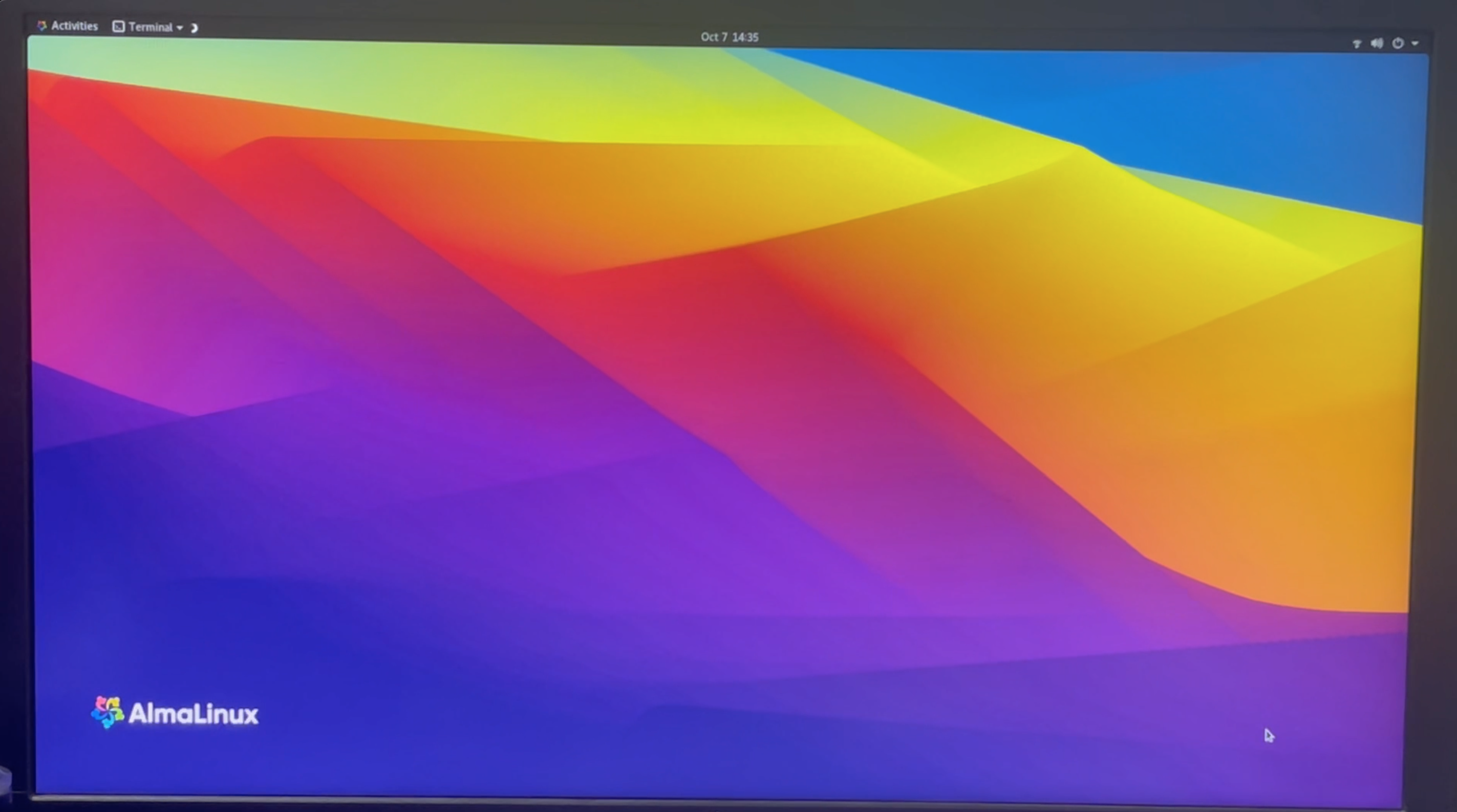 Hello Everyone,
It's a great day for some tasty Pi! Today we're releasing some awesome Raspberry Pi updates. You can grab them from the AlmaLinux Raspberry Pi Github Repo.
New Raspberry Pi Repo
We've setup a new repo to host all Raspberry Pi packages at https://repo.almalinux.org/almalinux/8/raspberrypi/. This will enable super easy updates in the future and that should be syncing to all of our global mirrors.
Kernel and (properly working!) Wi-Fi
We've bumped the Kernel to 5.10.60 and we've built a new linux-firmware package with Matthias Brugger's RPi NVRAM fix which enables the Wi-Fi to work right out of the box now.
rootfs-expand
Thanks to the the great work by Fabian Arrotin expanding the rootfs is now as simple as running rootfs-expand.
Grab a copy pop it on your Pi and if you have any questions, would like to discuss anything or contribute, join us on the AlmaLinux Community Chat the Forums and Reddit.