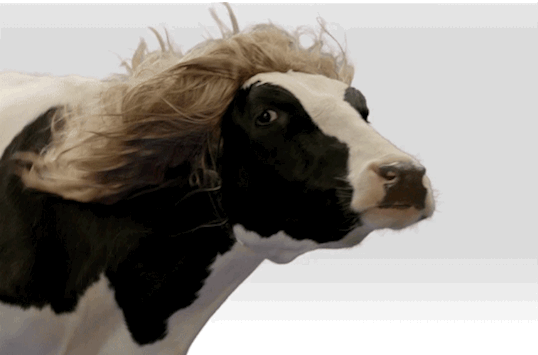 Hello Community! Here is a quick update on the various cloud images we have available as it's one of the top things we're asked about. The good news is we now have 150002657% more COW! That's right! We now have generic cloud images (cloud-init/qcow) available for your clouding adventures.
Your one stop shop for all cloud images, sources and scripts is https://github.com/AlmaLinux/cloud-images. We keep that pretty updated and there is a table right at the top with quick links to all of items listed below. Here's a quick summary of what we have and where, right now.
There's more to come. Join Us!
AlmaLinux is more than just software, there's a whole community of dedicated people making the magic happen. None of this would be possible without our AWESOME community. Join us on our AlmaLinux Community Chat, sponsored by our good friends at Mattermost, to get involved, ask for help or just meet fellow community members. Send us your Pull Requests on GitHub. Report any bugs that you might stumble upon on the Bug Tracker. You can also ask a question on our Cloud SIG Forum or post something on our AlmaLinux Community on Reddit.